VINHOMES ROYAL CITY APARTMENT FOR RENT
Introduction
Vinhomes Royal City has total using area of over 120, 945sqm funded by VinGroup capital. The residential complex is a harmonious mixture of modern apartments and series of functional buildings.
Each apartment in Vinhomes Royal City is equipped high-tech amenities and facilities with Royal European architecture bringing a modern and safe life to each family. Especially, each building has automatic barrier system, lobby and corridors are equipped with standard air conditioning, world –class ventilation. Additionally, all apartments in Vinhomes Royal City are designed with multi-language cable TV, 100% backup generator, high-speed internet connection.
Besides the convenience of modern living, residents can free to choose their own preferred apartment from 39 different types with variety of area and interior design. The apartments for rent have diversified areas and types with furniture or without furniture.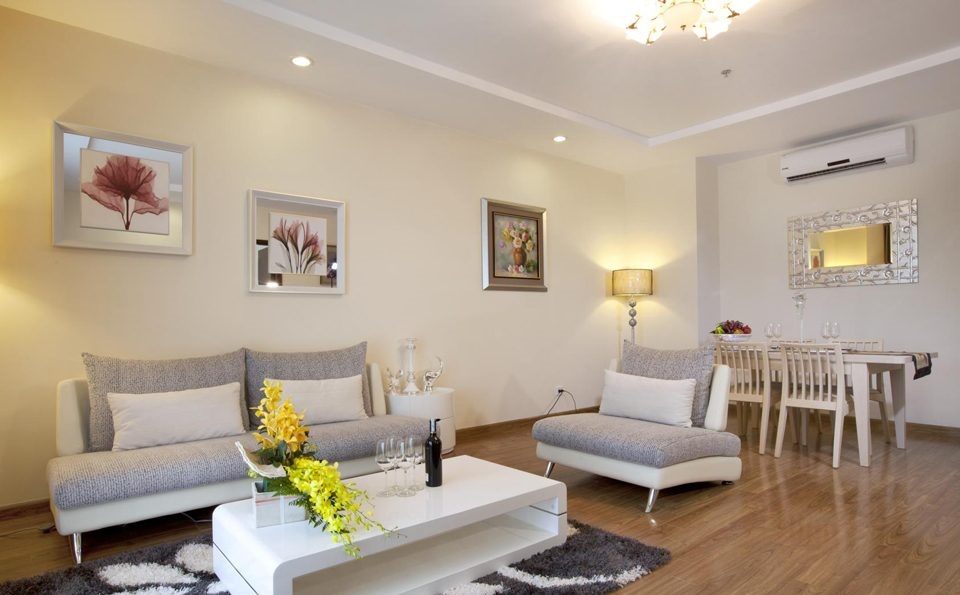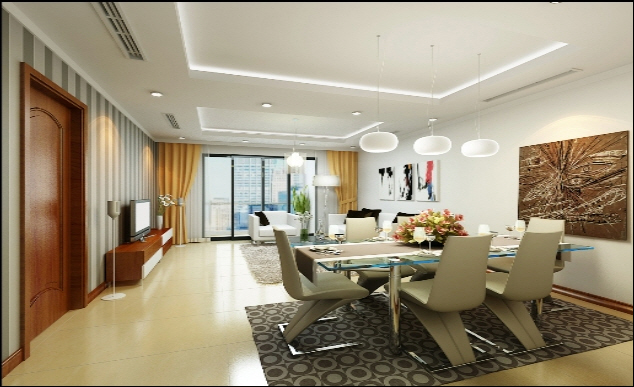 All apartments in Vinhomes Royal City have been already completed and handed over. Currently, there are still many rental apartments in Vinhomes Royal City available for households and foreigners who desire to own a luxury, modern and comfortable living space after exhausted working hours.
- Apartments are designed in many diverse styles with a variety of areas: 88.3 -221sqm (02-04 bedrooms)
- There are 02 kinds of apartments: Furnished and unfurnished apartments.
- Basic furniture: Wooden floor, water heater, air-conditioning, kitchen utilities, etc.
- Free for using services in the building during 10 years.
List of some unfurnished apartments in Vinhomes Royal City for rent
| | | | | | | |
| --- | --- | --- | --- | --- | --- | --- |
| No | Building | Floor | Square (Sqm) | No. of Bedroom | Door direction | Price (USD/Month) |
| 1 | R2 | 6 | 86.5 | 2 | Southeast | 1000 |
| 2 | R2 | 11 | 86.7 | 2 | Northwest | 1000 |
| 3 | R1 | 19 | 86.8 | 2 | Northwest | 1000 |
| 4 | R1 | 33 | 88.3 | 2 | Southeast | 1000 |
| 5 | R4 | 6 | 92.9 | 2 | Southeast | 1100 |
| 6 | R4 | 5 | 102 | 2 | West | 1100 |
| 7 | R5 | 8 | 92.5 | 2 | Southeast | 1100 |
| 8 | R5 | 6 | 92.8 | 2 | Southwest | 1100 |
| 9 | R5 | 9 | 131.4 | 3 | Southeast | 1200 |
| 10 | R5 | 27 | 131.5 | 3 | Southwest | 1200 |
| 11 | R4 | 9 | 132 | 3 | Northeast | 1200 |
| 12 | R4 | 7 | 132 | 3 | Northeast | 1200 |
| 13 | R3 | 8 | 156 | 3 | East | 1300 |
| 14 | R2 | 7 | 136 | 3 | Southwest | 1200 |
| 15 | R1 | 33 | 136 | 3 | Northeast | 1200 |
| 16 | R1 | 5 | 179.8 | 3 | Northwest | 1300 |
| 17 | R2 | 17 | 181 | 3 | Northeast | 1300 |
| 18 | R3 | 12B | 175.7 | 3 | Northeast | 1300 |
List of fully furnished apartments in Vinhomes Royal City for rent
| | | | | | | |
| --- | --- | --- | --- | --- | --- | --- |
| No | Building | Floor | Square (Sqm) | No. of Bedroom | Door direction | Price (USD/Month) |
| 1 | R2 | 11 | 86.7 | 2 | Northwest | 1300 |
| 2 | R2 | 17 | 88 | 2 | East | 1300 |
| 3 | R1 | 11 | 96.3 | 2 | Northeast | 1350 |
| 4 | R1 | 18 | 108.7 | 2 | Northwest | 1350 |
| 5 | R1 | 18 | 110 | 2 | East | 1350 |
| 6 | R2 | 22 | 110 | 2 | North | 1350 |
| 7 | R2 | 28 | 110.2 | 2 | North | 1350 |
| 8 | R2 | 12 | 111.5 | 2 | North | 1350 |
| 9 | R1 | 8 | 114.4 | 2 | Northwest | 1350 |
| 10 | R3 | 6 | 132.4 | 3 | Northwest | 1500 |
| 11 | R2 | 7 | 136 | 3 | Southwest | 1600 |
| 12 | R1 | 33 | 136 | 3 | Northeast | 1600 |
| 13 | R1 | 11 | 143.6 | 3 | Northwest | 1600 |
| 14 | R2 | 22 | 145 | 3 | Northwest | 1600 |
| 15 | R2 | 7 | 145 | 3 | Northwest | 1600 |
| 16 | R3 | 5 | 171.9 | 3 | North | 1750 |
| 17 | R2 | 29 | 175.3 | 3 | Northwest | 1750 |
| 18 | R2 | 27 | 179.8 | 3 | Northwest | 1750 |
List of properties for rent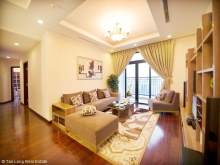 Apartment types: 3 Bedroom apartments Rental, Price: $1,770 / month, Ref: VI29
Land area: 181 m2, Bedrooms: 3, Bathrooms: 2
Luxurious 3 bedroom apartment for rent in Vinhomes Royal City, Thanh Xuan, Hanoi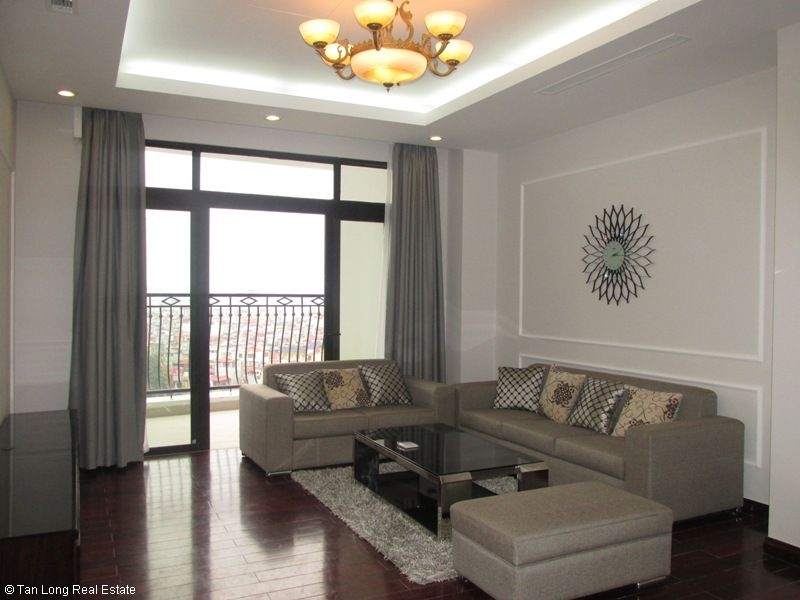 Apartment types: 2 bedroom apartments Rental, Price: $1,100 / month, Ref: VI28
Land area: 133 m2, Bedrooms: 2, Bathrooms: 2
Modern 2 bedroom apartment for rent in Royal City, Thanh Xuan, Hanoi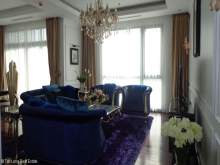 Apartment types: 4 Bedroom Apartments Rental, Price: $1,800 / month, Ref: VI27
Land area: 200 m2, Bedrooms: 4, Bathrooms: 3
High-end 4 bedroom apartment for rent in Vinhomes Royal City, Thanh Xuan, Hanoi